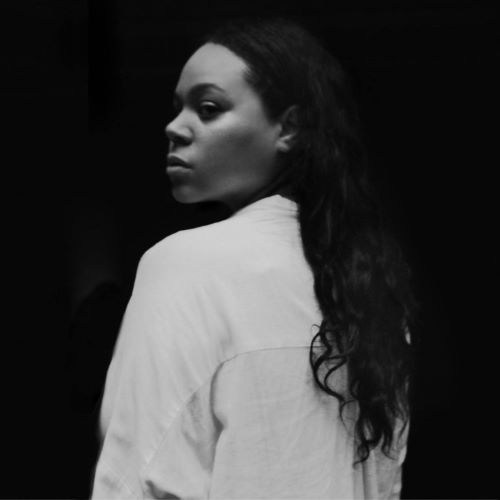 Justyna Obasi is an Emmy-nominated director working in the field of commercial, music video and narrative.
A visual artist by training (BA) Justyna employs colors, textures and format to service a narrative purpose. Every project is an adventure holding beauty waiting to be discovered and revealed. Growing up with Polish and Nigerian parents in different countries and environments contributed to her gift for salvaging moments of genuine beauty wherever they may appear.
Justyna was trained to direct actors at the renowned National Film and Television School (NFTS) in Beaconsfield and yet she enjoys putting real people in front of camera to feed on authentic and unfiltered emotion. With her intuitive and fearless approach to film making Justyna has created an intimate and equally dynamic voice directing award winning campaigns for clients such as Meta, Google and Adidas.
Across works, Obasi is invested in a powerful portrayal of women, blackness, LGBTQI+ and youth culture.
Justyna lives and works between Berlin and Lagos, Nigeria.