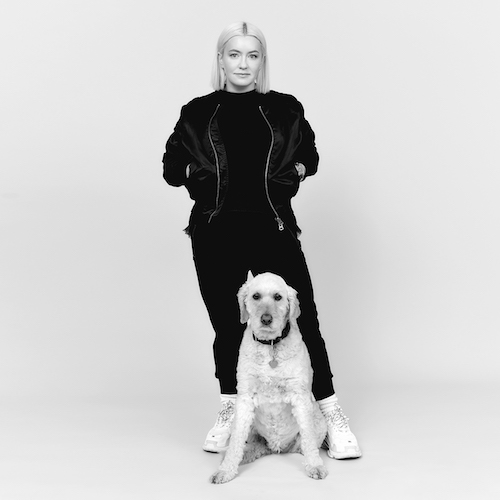 JULIA NEUMANN
Executive Jury
With over a decade of experience as an award-winning creative leader, Julia Neumann has a knack for work that disrupts. As the Chief Creative Officer of Johannes Leonardo, Neumann has a proven track record for bringing this philosophy of radical change to her role at the independent creative agency.
Most notably, Neumann led Volkswagen into the next era of its beloved brand platform, Drive Bigger, welcomed the next generation of creators to a whole new job market with Instagram, and challenged the beauty industry with a bologna-inspired face mask for Oscar Mayer, becoming Amazon.com's #1 selling beauty product.
Prior to joining Johannes Leonardo in 2021, Neumann served as Executive Creative Director at TBWA/Chiat Day where she spent three years creating some of the agency's most iconic and award-winning work, including "Billie Jean King Your Shoes" for adidas, JetBlue "FlyBabies", and MTN Dew's "Major Melon" marking the first ad that truly gamified the Super Bowl viewing experience for Super Bowl LV.
Julia is frequently sought out by industry publications as a thought leader and recognized for her creative contributions to the industry by Cannes, The One Show, AICP, and Ciclope. Other accolades include being named to Business Insider's annual list of Most Creative Women in Advertising in 2013, 2014 and 2016, and was named by AdAge on the Creatives You Should Know list in 2016.
Outside of agency life, Neumann started her own company Wild Things Roar where she takes on passion projects in which creativity can empower causes and people close to her heart.