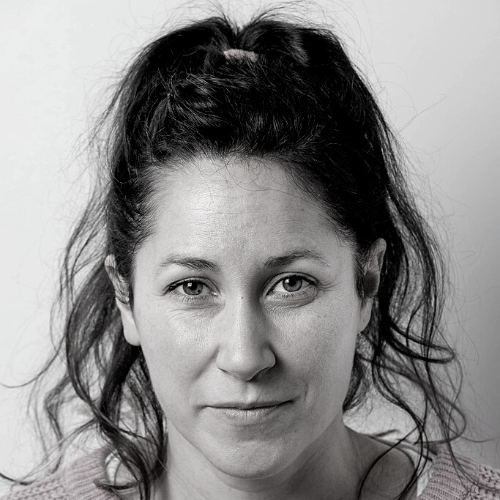 Sophie brings 20 years of experience as a producer in commercials, broadcast, corporate films and VFX to the role, and has been an advocate for "green production" throughout.
The opportunity to educate the advertising production community about AdGreen's tools, resources and training allows Sophie to meet her goals of using her experience to support sustainability in the advertising industry, and transitioning to a low-carbon career.
Sophie volunteers widely in her community to help support positive social change and mental health, and is studying part-time for a diploma in therapeutic counselling.