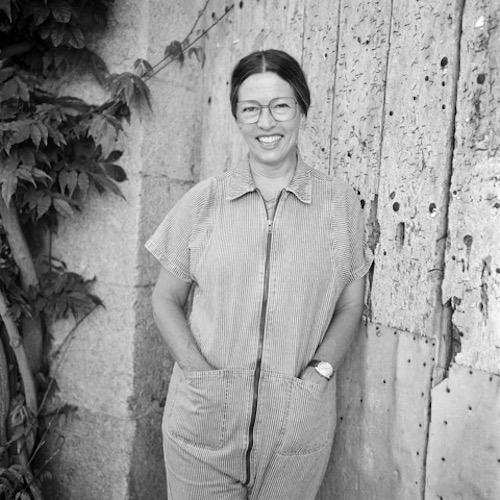 JANE DILWORTH
Executive Jury
Jane is co founder and president of Work Editorial with offices in London, New York and Los Angeles.
After getting a degree in Fine Art from St Martins in London, going on to have various jobs in tv production but always with a love for editing, she ended up at The Whitehouse in London. After being an assistant there for a few years moved on to be producer and then EP of the
Whitehouse London office.
In 2006, along with editors Rich Orrick, Bill Smedley and Neil Smith opened the edit company WORK. They had a very simple vision: to found an egalitarian boutique edit house focused on talent and creativity. From the outset they were determined to do things differently. Jane is an equal partner and edit fees were shared amongst all four creating a very special foundation that has made the business what it is, encouraging a shared commitment to doing great work.
In 2012 she went on to open WORK in New York and then after moving to the US in 2015, wenton to open an LA office. Now joined by US partners Stewart Reeves, Biff Butler and Ben Jordan.
Jane, along with her other WORK partners, continue to concentrate on craft and doing the best work possible. Now with 25 editors across the three officers and half of those coming up from runners and assistants, WORK continues to be at the forefront of creativity.