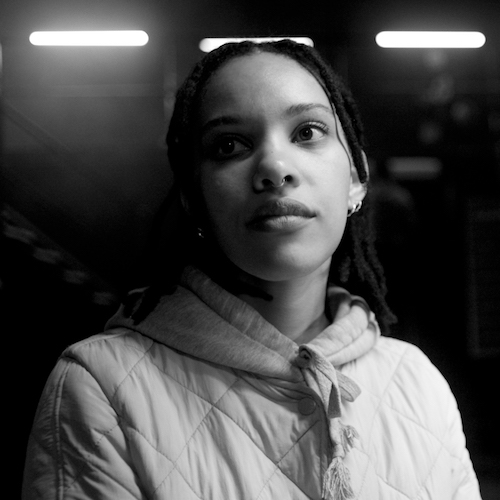 JABU NADIA NEWMAN
Executive Jury
Jabu Nadia Newman is a young filmmaker and photographer who deftly explores a range of subject matter, from the provocative to the pop culture-esque, with emotion and humour.
Through her bold and colourful visuals, Jabu captures 'alternative' stories unique to South African youth culture, that are relevant to the here and now. Her honest narratives encourage the characters in her films to be active participants in the storytelling, to tell their own stories, in their own way. Each project – exhibition, branded content, music video, or commercial – is an exciting opportunity for disruptive creative collaboration.
Jabu is inspired to bring her conscious aesthetic to commercial filmmaking, championing equal representation in front of and behind the camera.
This distinct approach to her work earned her Ciclope Africa awards and The Young Director's Award this year. Represented by Romance Films (SA), and Park Pictures (US/UK), she's directed campaigns for Standard Bank, Nandos, Adidas, and more.