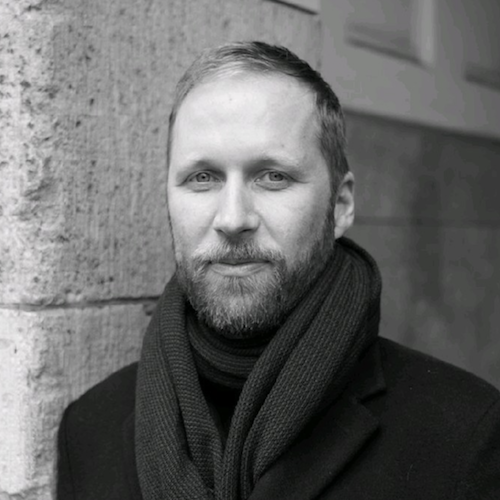 GREG SPENCER
Executive Jury & Speaker
Greg Spencer (CD) began his career in Film and TV VFX before switching attention to short form work at  The Mill, where he was Head of 2D and more recently Creative Director of the Berlin studio. A brilliant creative problem solver, Greg likes to build deep creative relationships with directors and agencies and stay involved in jobs from beginning to end to give them the care and attention they deserve.
Greg has worked with brands such as, Coca Cola, O2, Mercedes, Hyundai, Ladbrokes, Samsung and Rimowa to name a few.
Greg originally hails from Wellington, New Zealand.