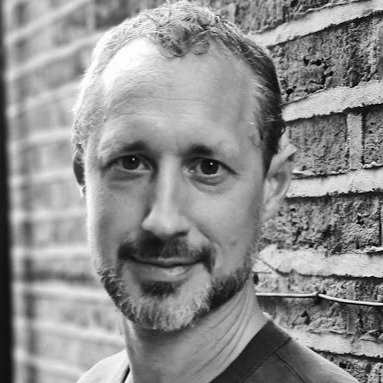 Hailing from Toronto, Greg studied Painting, Photography and Animation at Yale University and completed a master in Digital Art at University of the Arts in London. In 2003 he founded moving image collective – The Photon Shepherds, going on to create video installations around the world, including tour visuals for Basement Jaxx. He then worked as a Lead 3D artist and VFX Supervisor for commercials and independent feature films.
He has delivered large-scale film and TV sequences, promos, and commercial campaigns for major clients including Sky, Heineken, Toyota, Ed Sheeran, Playstation, M&S, Channel 4, Paramount and Warner Bros.
Greg joined Electric in 2019 as an established 3D Lead, and since then has led key projects including Palace Skateboard's animated spot PALACE EVISU, and the fully animated Pharrell Williams music video for Cash In Cash Out, released in 2022 featuring a CG Zoetrope.