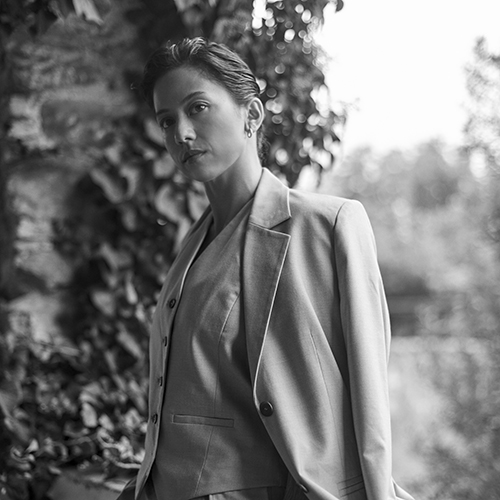 Acclaimed photographer and filmmaker Diana Kunst is guided by her roots as a still photographer: light, framing, and composition work in service of the story and extolling the virtues and weaknesses of human existence. Her talent is fueled by curiosity and passion for exploring new territories.

Diana Kunst has has worked with a-list talent such as A$AP Rocky, FKA Twigs, Rolling Stones, Rosalía, James Blake, Madonna, Eva Mendes, Kelsey Lu, Kevin Durant, Lykke li… and clients as Gucci, Schweppes, Mango, New Balance, Stella Artois, Tous, L'Óreal…

An award-winning creative, she earned a Silver Lion at Cannes Film Festival with the film 'Fashion to be Free' by Davidelfín, and the UK MVA Best International Pop Video with Rosalía's 'De Aquí No Sales'.

Represented by Blur, Object&Animal, Diplomats and BWGTBLD.