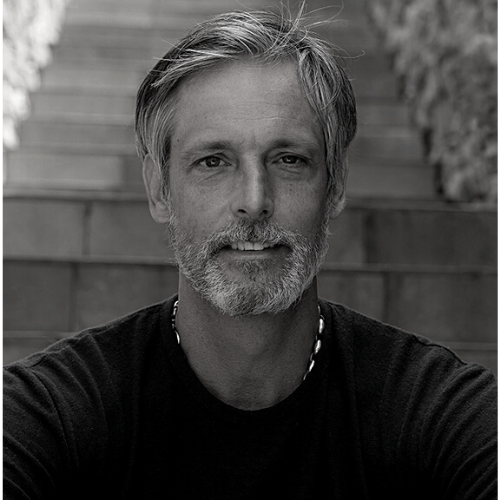 Dave Rolfe, WPP and Hogarth's global head of production, has been a leader in the production industry for over twenty years.
Throughout his two decades leading creative production, Dave consistently earned industry-best creative and innovation recognition, based on work with clients like AT&T, Coke, Facebook, Burger King, GE, Mars, Bacardi, Lowe's, Fed Ex, Microsoft, Anheuser-Bush, Domino's, Pepsi, VW, MINI, as well as Sandy Hook Promise, Monica Lewinsky's anti-cyberbullying efforts and American Legacy Foundation's Truth.
In his role with WPP, Dave is responsible for executing a strategy that elevates the role of production in delivering creative excellence across the WPP network. A central part of that is attracting and nurturing the best production talent from across the industry and building a best-in-class production community that offers innovative solutions for clients.
Dave and his wife Tiffany Rolfe live in NYC with their children, Myla and Hammy.