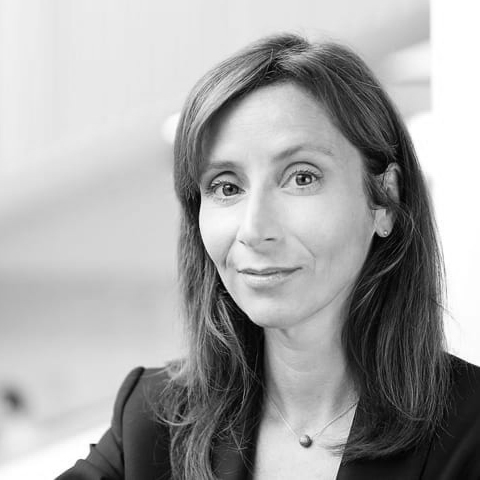 CHARLIE GATSKY SINCLAIR
Executive Jury
Charlie Gatsky Sinclair is the Chief Production Officer at the award winning Uncommon Creative Studio. Having worked at London's best creative agencies Mother, Fallon & BBH (the later as Head of Production), she ventured to Warner Music and on to Driift, the live streaming music specialists producing shows for the likes of Kylie, Niall Horan and Andrea Bocelli in 2020.
2021 saw her join Uncommon, producing the studio's first ever feature documentary, 'This Much I Know to be True' for Nick Cave & Warren Ellis, which premiered at the Berlin Film Festival in February 2022. A new film project is currently in post also exec produced by Gatsky Sinclair.
In 2022 Uncommon was uniquely awarded Campaign's Creative and Independent Agency of the year – the first time a company has been awarded both accolades in the same year.