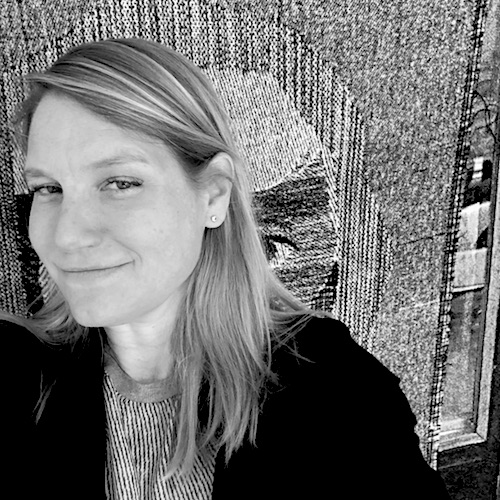 ANDREA ROMAN-PERSE
Executive Jury
Andrea founded Zauberberg Productions in 2018.
Central to the Zauberberg identity & mission is a treasure box of the most highly-awarded national and international directors working around the world today and a group of experienced fun producers. Andrea loves growing long-standing creative relationships and is extremely in love with young talents.
Andrea has produced many award-winning commercials, amongst them 2022: 2 Golden Cannes Lions (one of them a golden film lion), Yellow Pencil, Gold at ADC NY, One Show and many others (amongst them 20 other diverse lions including another golden film lion, One Show, D&AD Pencil, British Arrow and a Grand Prix at ADC Germany). This years awards catapulted Zauberberg on the Palm d´Or in Cannes, being the 5th most awarded company worldwide.
Aside from the Masters Degree in Slavic Literature, which, for reasons unknown, happened along the way, Andrea loves humor, emotional stories and film – ideally in combination. She loves the Zauberberg people deeply and likes to torture them with her cooking.