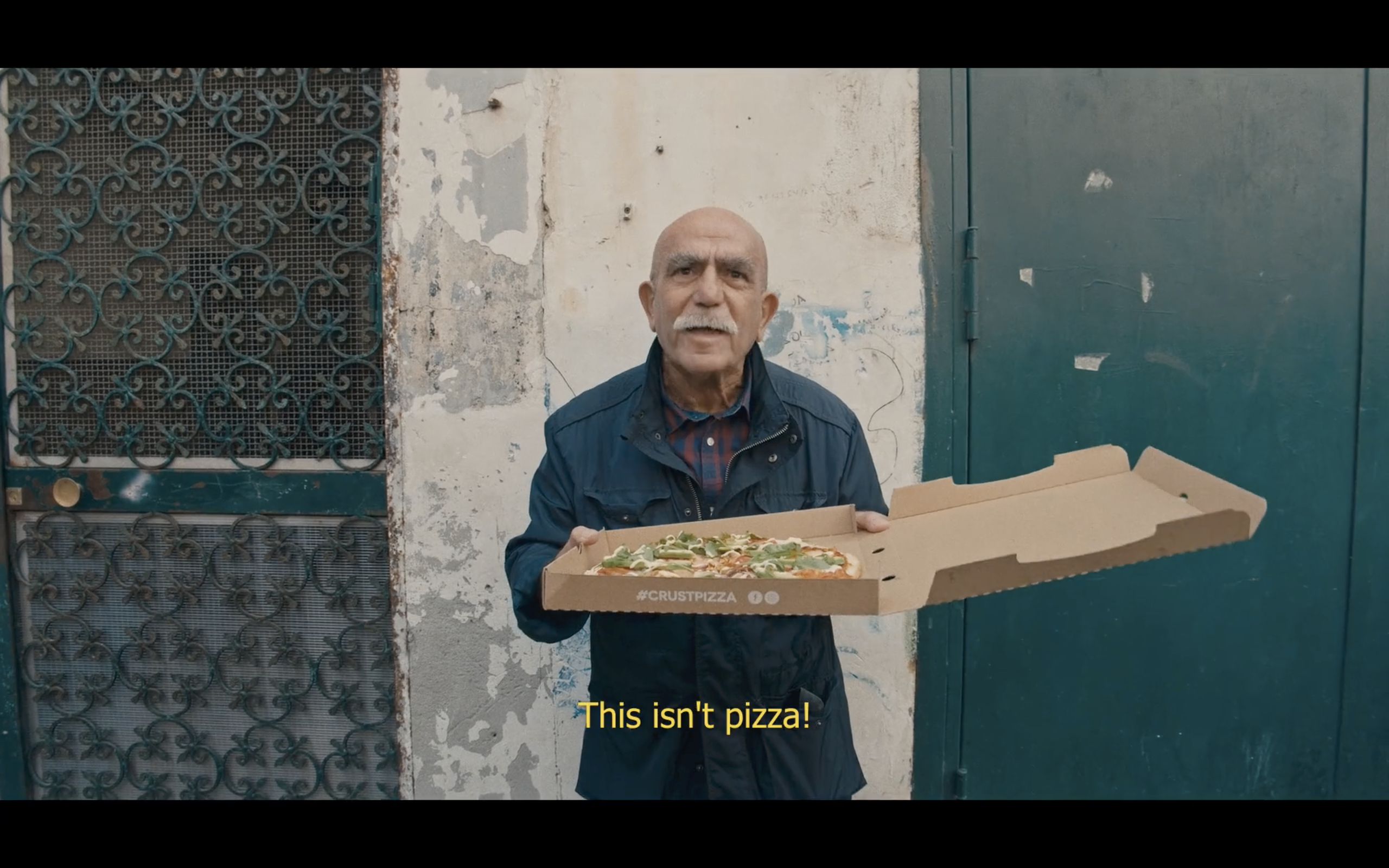 TOURIST - Mitch Green and Louis English
Tourist is a Director – Director of Photography duo hailing from Sydney, formed by Mitch Green and Louis English. In 2021, their Crust's "It's not pizza" commercial –a daring journey to Naples, the birthplace of pizza– won the New Talent award at CICLOPE Asia 2021.
Bio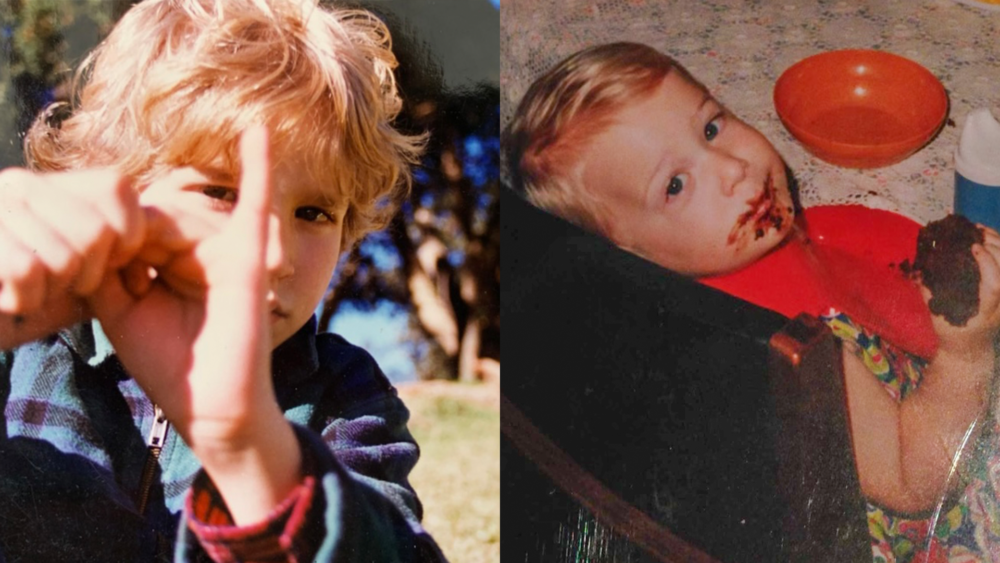 Moo and Lou
We were friends in high school, and both went on to film school, where soon enough, we dropped out and started making videos out of a bedroom. Our work has centered around real human stories and we've been fortunate enough to see some amazing places and meet some amazing people along the way.
Questionnaire
OUR LAST GOOGLE SEARCH WAS…
Ron Perlman cat lookalike.
LAST SONG WE'VE LISTENED TO…
While we're writing this: "Let Me Roll It" – Paul McCartney & Wings.
THE BEST ADVICE SOMEONE GAVE US WAS…
Always trust your gut.
AND THE MAYBE WORST…
We can fix it in post.
OUR FAVORITE LOCAL DIRECTOR WE WOULD ABSOLUTELY RECOMMEND…
We'll always have a soft spot for George Greenough, seminal surf film wizard.
A DIRECTOR'S BIGGEST SIN IS…
Crocs on set.
OUR LONGEST DAY ON SET WAS…
Our second day in Naples, it involved a bungled tracking shot on some Vespas in a very tight alleyway, luckily the only casualties were a vespa, our camera and our schedule.
OUR DEFINITION OF CREATIVITY IS…
The fastest way to kill something special is to compare it to something else – we try and find the real human moment in every project and it's served us pretty well so far.
OUR FAVORITE 'ENLIGHTENING' CLOSING QUOTE:
To quote Werner Herzog: "Storyboards are the instrument of cowards."