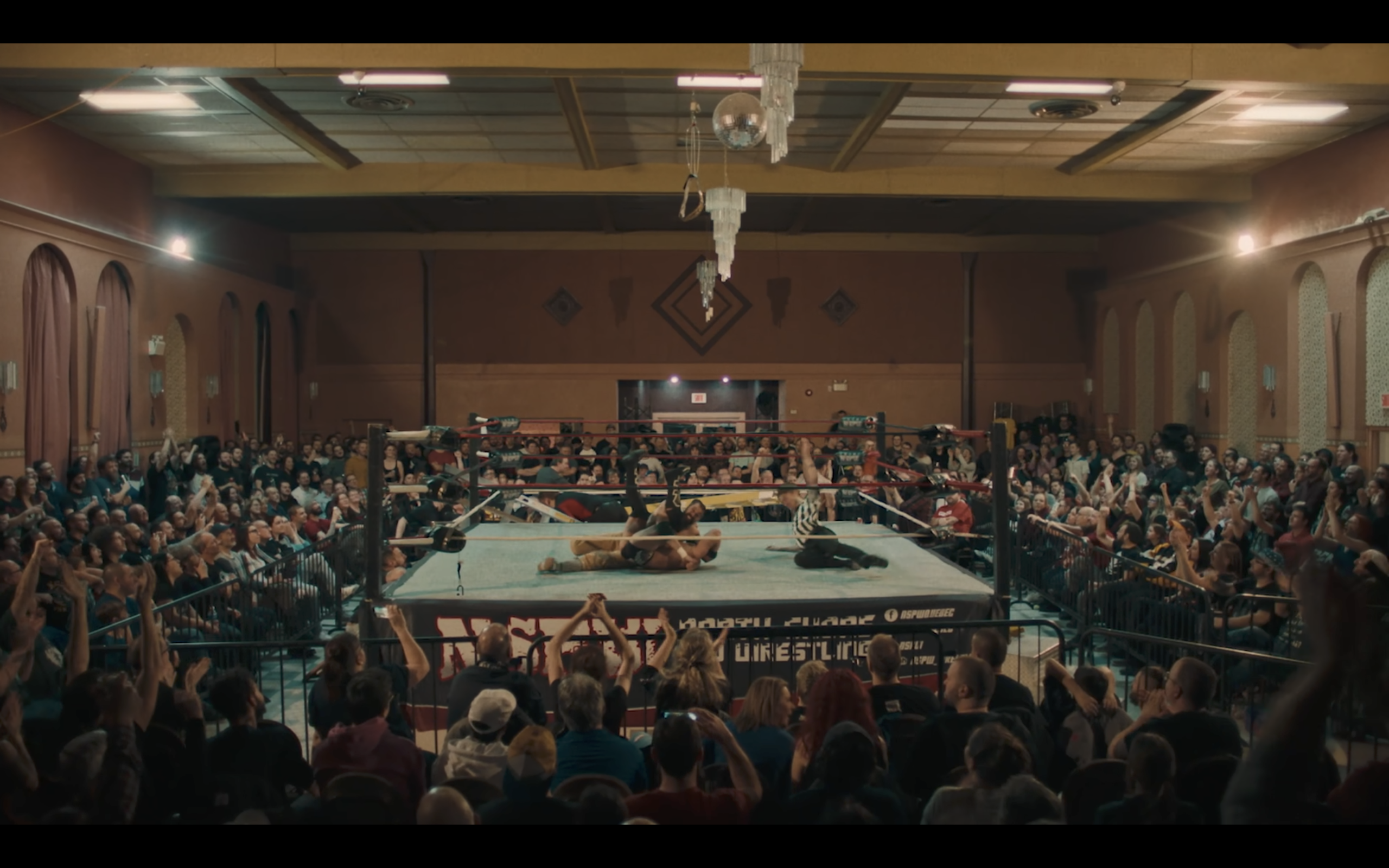 DAVID FINDLAY
In order to amplify the voices of the next generation of "crafters", CICLOPE presents a new series of posts dedicated to the young talents around the world. Here's David Findlay, winner of the New Talent Silver award at CICLOPE Festival 2021 for "Found Me".
Bio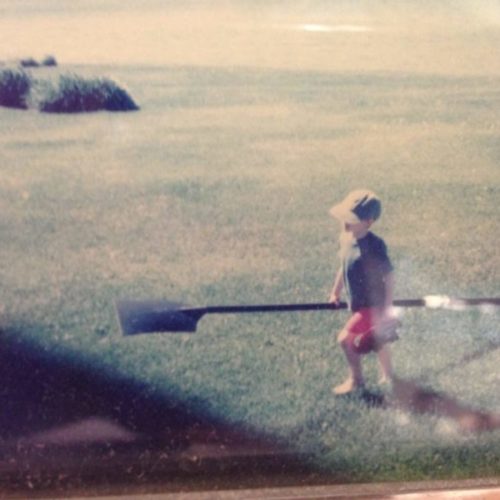 David Findlay is a filmmaker from Quebec City, Canada. His work focuses on the earnest study of human behavior and is known for seamlessly straddling the line between fiction and documentary through a highly cinematic and empathetic lens. Additionally to his wins in the New Director category at the Shots Awards, D&AD, CICLOPE, and YDA, David premiered his last two films Found Me and Lay Me by the Shore at the Toronto International Film Festival (TIFF) and the Berlinale in 2021 and 2022.
Latest work
Questionnaire
WHAT WAS YOUR LAST GOOGLE SEARCH?
Shake Shack London.
WHAT WAS THE LAST ALBUM YOU LISTENED TO?
Nos célébrations, Indochine.
WHAT IS THE BEST ADVICE YOU EVER RECEIVED?
"Don't worry about what people think of you. They don't." —Dad
AND THE WORST?
Start as a PA and move up the ladder.
A DIRECTOR'S BIGGEST SIN IS…
Vanity, selfishness.
MY LONGEST DAY ON SET WAS…
The final day of a long shoot. Everyone shows up 2 hours late. 50 volunteer extras who are hardcore wrestling fans and very intense. Laundry list of technical problems. Forgot my shotlist at home. Then I remember to breathe, and to look around. Things start falling into place, but still a slog. The cast and crew are all my best friends. Lose a contact lens. My lead actor reaches, somehow, this whole new gear, and as a first time actor impresses himself, and me. Wrap way late. Karaoke wrap party. Best set day ever.
MY DEFINITION OF CREATIVITY IS…
Casey Frey.
MY FAVORITE 'ENLIGHTENING' CLOSING QUOTE:
"Before enlightenment; chop wood, carry water. After enlightenment; chop wood, carry water." — Zen Kōan.