THE PROGRAMME
CICLOPE FESTIVAL 2022
Join us for some inspiration by the people behind the best film craft in the world!
Check it out!

GET YOUR TICKET
8, 9 & 10 NOVEMBER, 2022
Pencil CICLOPE Festival in and join us in Berlin!
GET YOUR TICKET HERE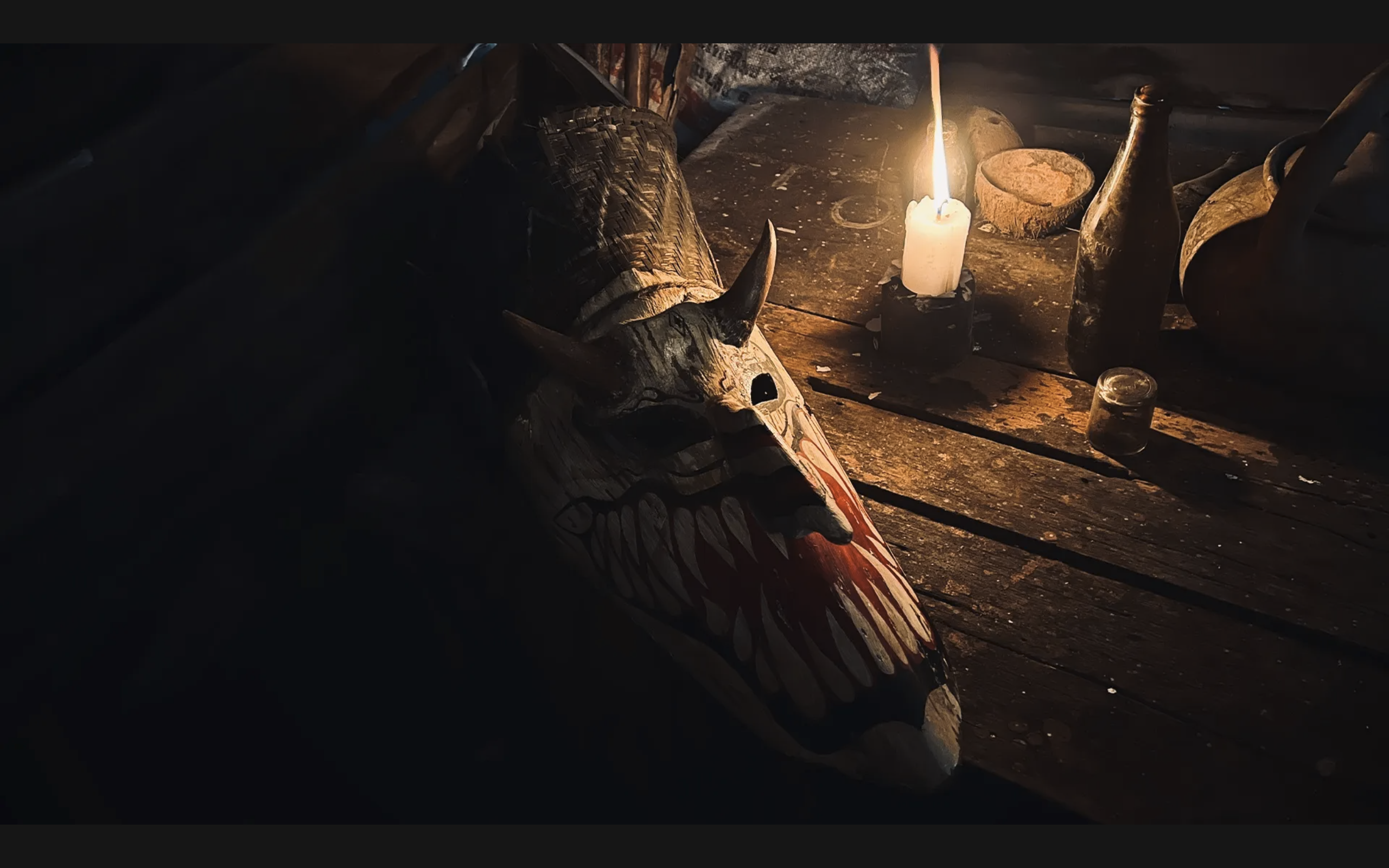 MEET THE WINNERS
CICLOPE ASIA 2022
Don't miss the most well-crafted work in the Asia-Pacific region!
READ MORE

BEHIND THE CRAFT
EXCLUSIVE CONTENT
Take a sneak peek behind the scenes of the most well-crafted films!
CHECK IT OUT!
JOIN THE GLOBAL COMMUNITY OF CRAFTERS
WHERE
Kino International, Berlin
WHEN
November 8, 9 & 10,  2022












NOVEMBER 8, 9 & 10, 2022
Join us in Berlin for three days of inspiration, networking and the best film craft!