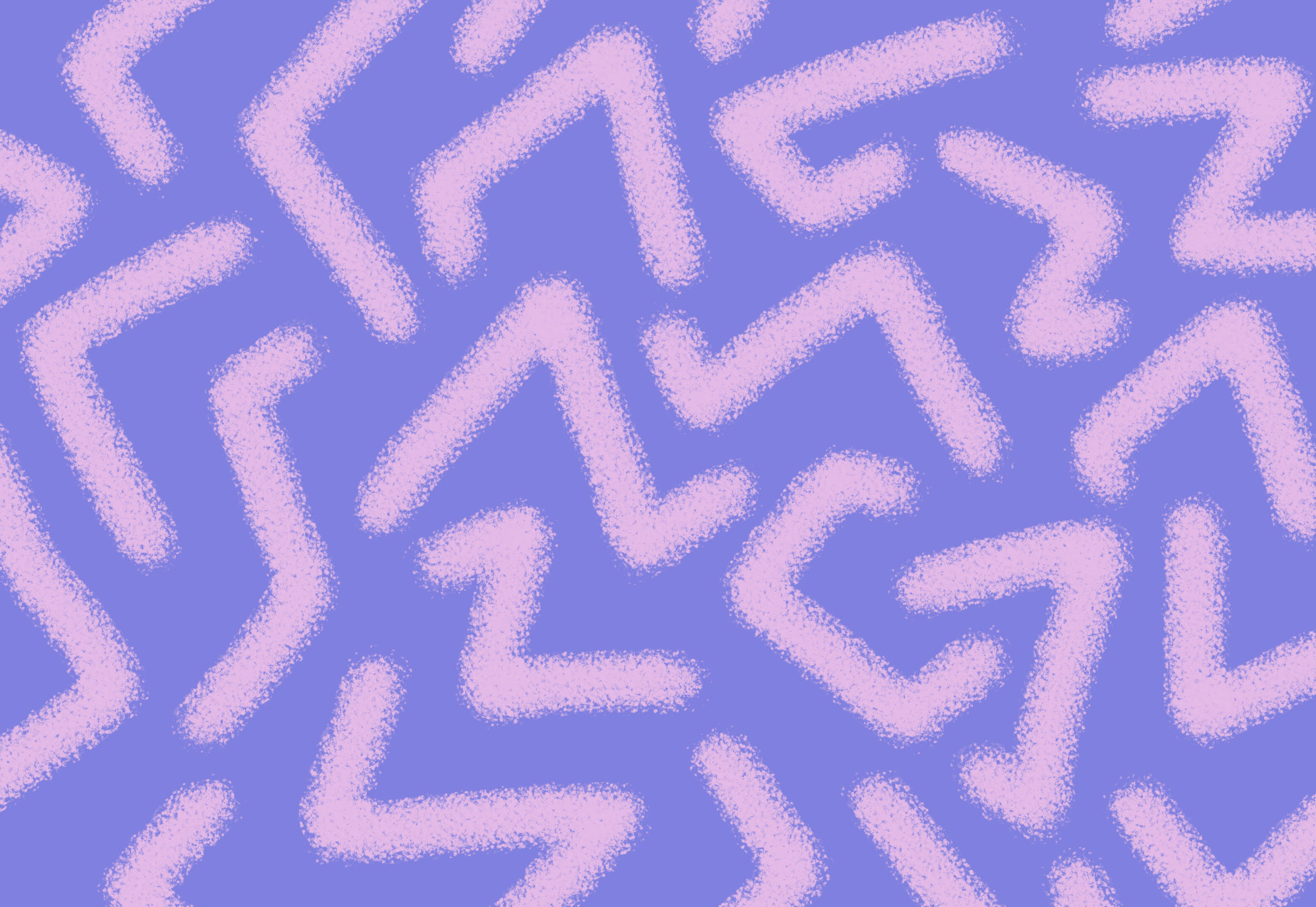 ENTRIES NOW OPEN
IT'S TIME!
Join the global community of crafters in this year's CICLOPE 2022.
What are you waiting for?
Submit your work

GET YOUR TICKET
8, 9 & 10 NOVEMBER, 2022
Pencil CICLOPE Festival in and join us in Berlin!
GET YOUR TICKET HERE

CHECK OUT THE ENTRY KIT
NEED MORE INFO?
All the information you need to enter your work in this year's edition at CICLOPE Festival 2022
DOWNLOAD THE KIT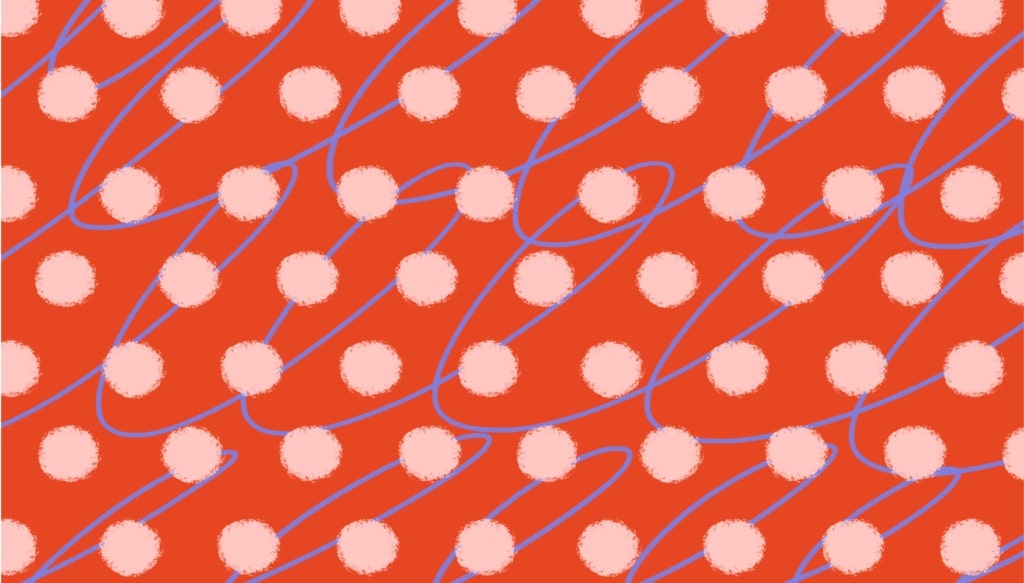 EXTENDED DEADLINE
CICLOPE ASIA 2022
You have time to enter your work until Thursday, August 4th, don't miss your chance!
READ MORE

THE WINNERS!
CICLOPE LATINO 2022
Winners for CICLOPE Latino 2022 have been announced. Check them out!
READ MORE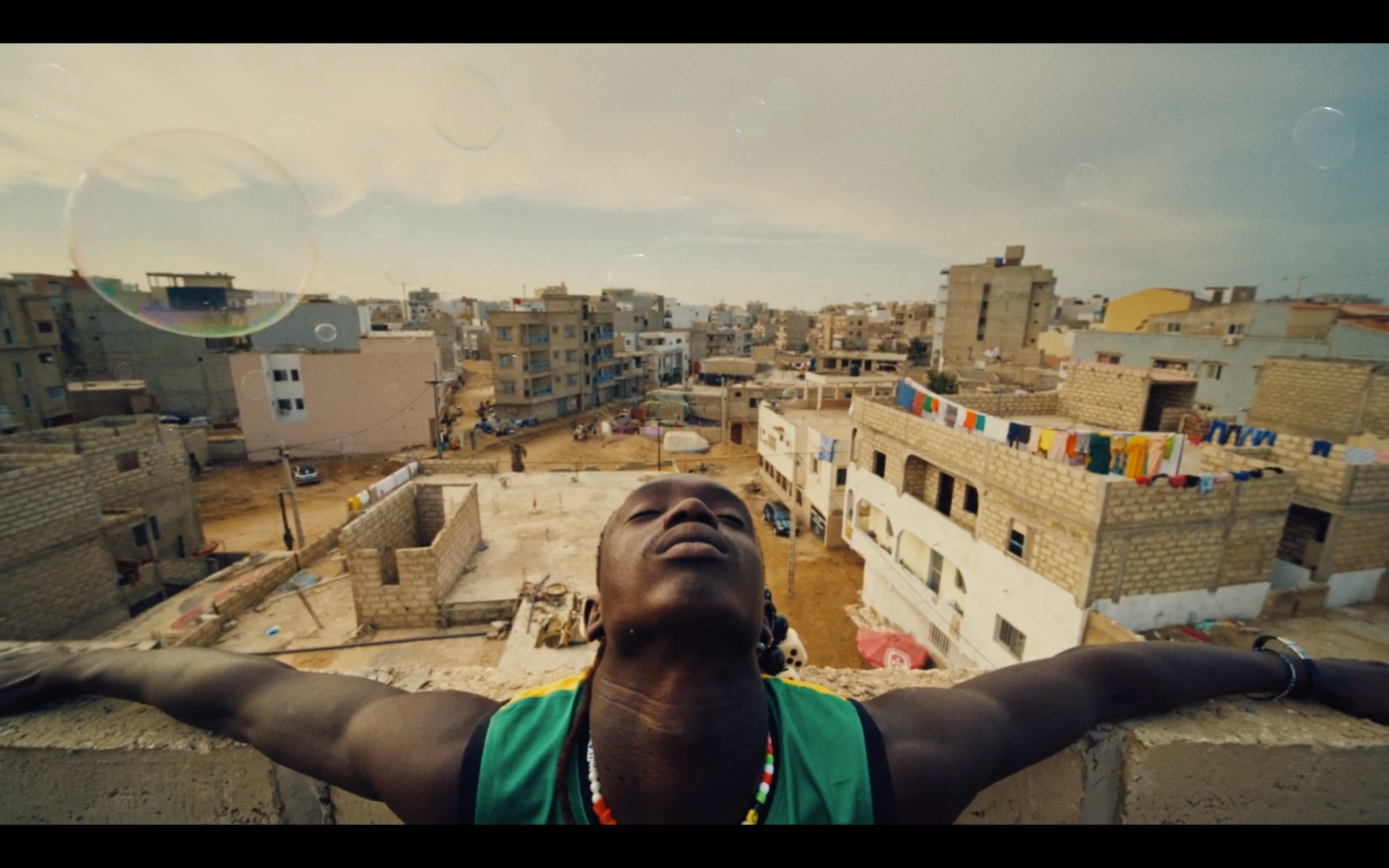 MEET THE WINNERS!
CICLOPE AFRICA
We are very happy to announce all winners and finalists for CICLOPE Africa 2022!
CHECK THEM OUT

NEW TALENTS
brand new section
A new series of posts to amplify the voices of young talents around the world. Meet the next generation of crafters!
CHECK THEM OUT

BEHIND THE CRAFT
EXCLUSIVE CONTENT
Take a sneak peek behind the scenes of the most well-crafted films!
CHECK IT OUT!

THE HIGHLIGHTS
CICLOPE FESTIVAL 2021
CICLOPE's return to Berlin was a blast. Thank you for being part!
Check it out!

THE winners
THE BEST FILM CRAFT OF THE YEAR
Congratulations to all the finalists and winners at CICLOPE Festival 2021!
CONGRATULATIONS!
JOIN THE GLOBAL COMMUNITY OF CRAFTERS
WHERE
Kino International, Berlin
WHEN
November 8, 9 & 10,  2022
NOVEMBER 8, 9 & 10, 2022
Join us in Berlin for two days of inspiration, networking and the best film craft!